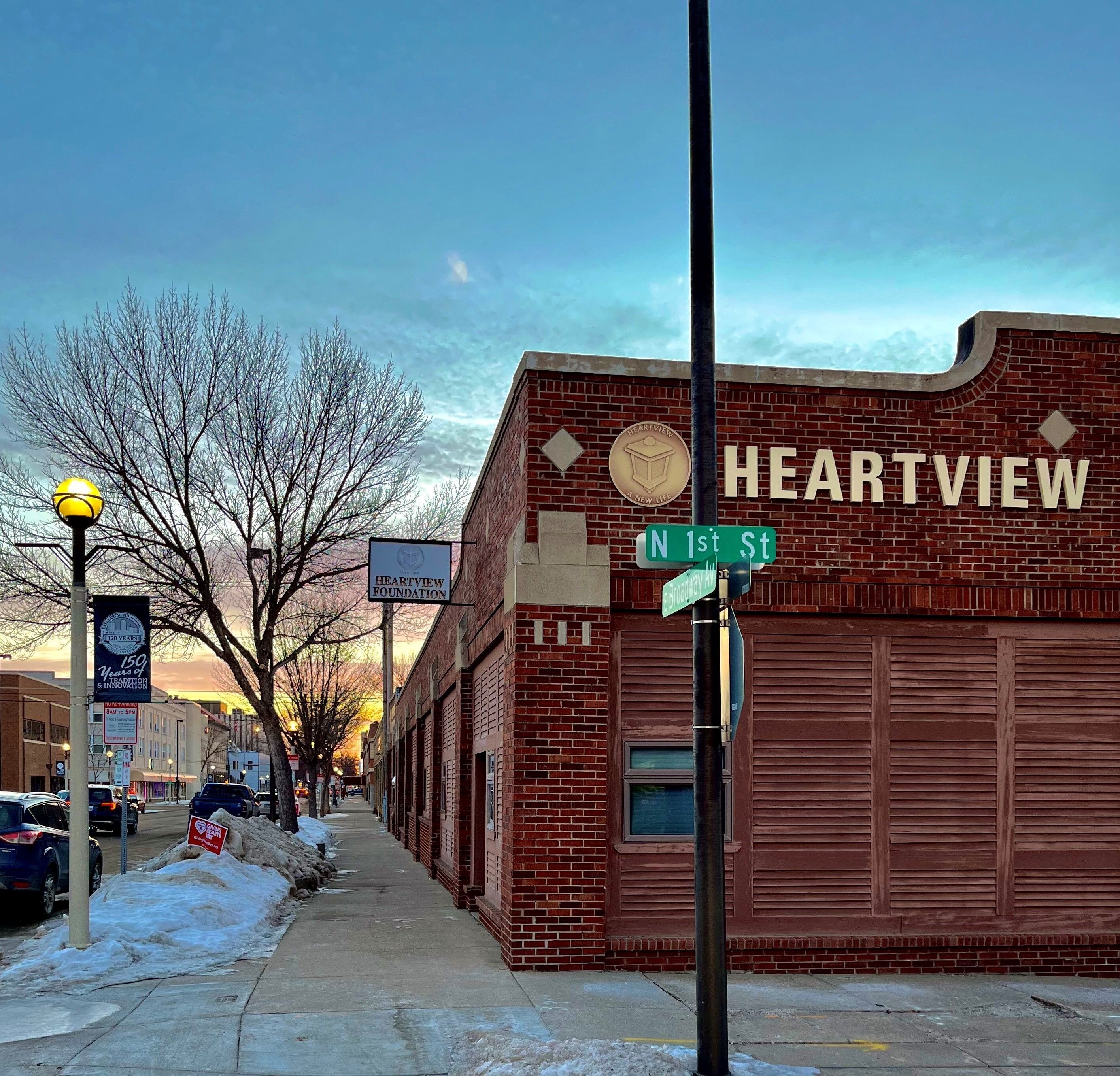 Heartview is thrilled to announce the launch of walk-in services for outpatient substance use treatment evaluations at its Bismarck location. Patients can walk into the 101 E Broadway, Bismarck facility, Monday through Thursday from 8-10 a.m. without an appointment, streamlining the process of seeking help. This evidence-based model aims to break barriers and make it easier for individuals to access much-needed treatment.
Jessica Brewster, Heartview Bismarck's chief operating officer, expressed her enthusiasm for the new program, stating, "When people reach out for treatment, they need help now, not a month from now. The walk-in model provides access to care when the person is ready. During the soft launch of the walk-in services, we have had people receive an evaluation and start outpatient care the next day."
According to the Substance Abuse and Mental Health Services Administration, 16 percent of North Dakota adults met the criteria for a substance use disorder within the last year and 15 percent of North Dakota adults who needed treatment for substance use did not receive treatment. Walk-in services are a significant step forward to providing accessible treatment to individuals with substance use disorders.
Walk-in evaluations are currently provided for individuals seeking outpatient treatment, clients wanting to enter residential treatment can call the intake department at 701-751-6129. Coverage or payment will need to be in place prior to receiving an evaluation at the walk-in clinic. If individuals do not yet have insurance and are interested in getting the process started before arriving at walk-in, they can call Heartview's main number and staff will assist patients in applying for Medicaid or the ND Substance Use Voucher. The number of walk-in evaluation slots is dependent on daily staff availability.