Our Cando Facility
Heartview Foundation opened a 16 bed residential facility in Cando ND after a team of professionals was hired and given extensive training in the "Heartview Way" of providing the highest standards of chemical dependency treatment. We will be providing treatment services for all levels of care at our additional location that is supported by the entire administrative and clinical team at our Bismarck location. Our staff will be utilizing the latest technology to offer ongoing support and Telehealth services to our patients.
Our facility is on the outskirts of the supportive Cando community in a beautiful, serene location that is the essence of rural North Dakota. Our patients will find a welcoming environment that has been refurbished and remodeled to provide a place to heal and find a path to recovery.
Fax number: (701) 968-4456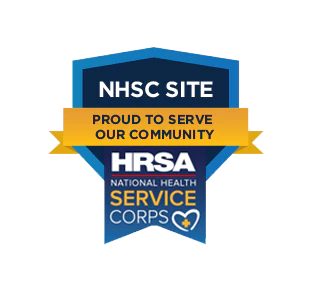 If you would like more information about Cando, please contact us.