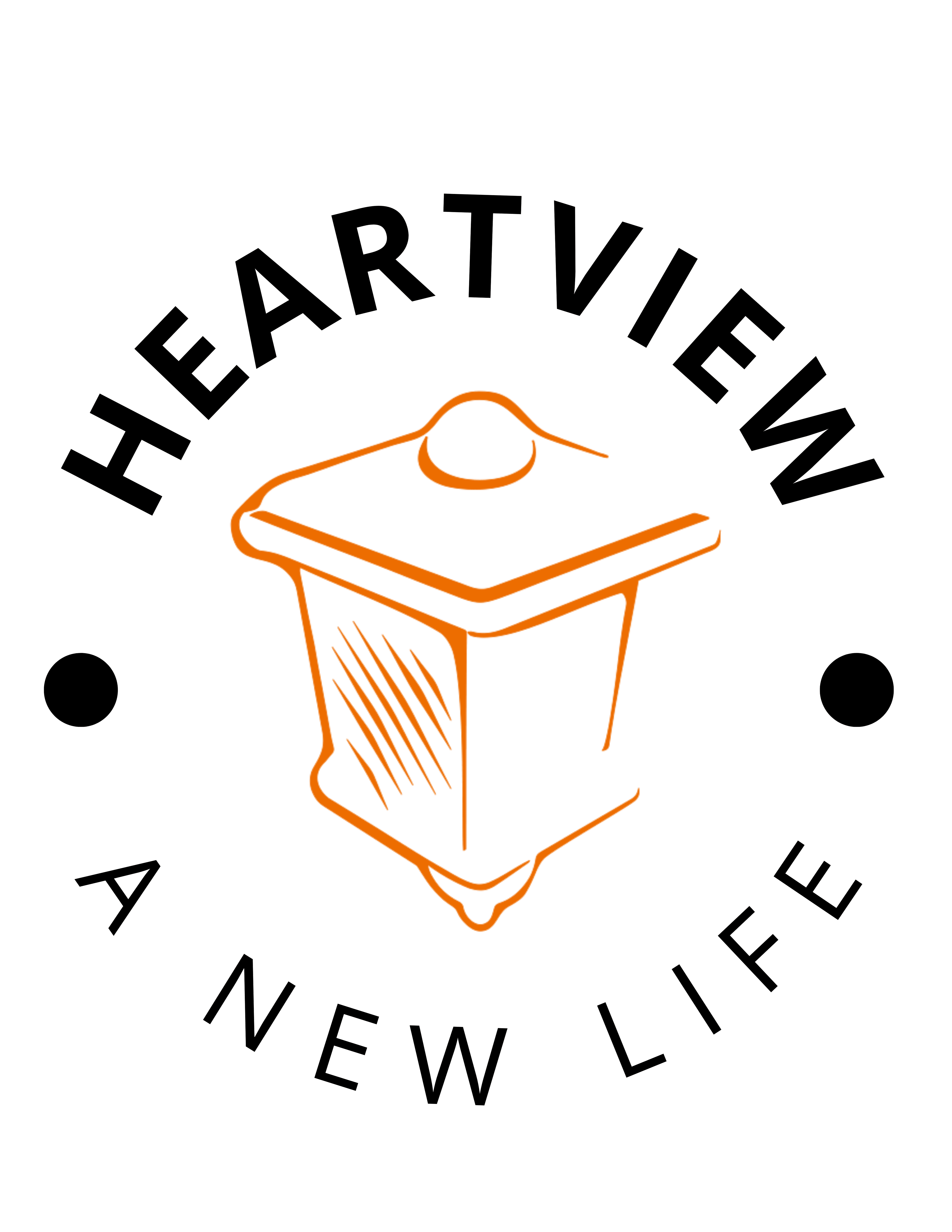 Heartview, founded in 1964, is thrilled to unveil a refreshed logo just prior to the organization's 60th anniversary.
Heartview's previous logo depicted a medallion or coin like those commonly used to mark sobriety milestones. Heartview patients are given one of these physical medallions upon completion of treatment services. The previous logo will continue to be used for the medallions and will remain on the exterior of Heartview's building.
The Heartview lantern remains the centerpiece of the modernized logo, representing hope for a new life.
"The medallion remains an important part of Heartview's history," says Heartview Executive Director Kurt Snyder. "We hope the refreshed logo will reflect Heartview's dedication to using evidence-based, innovative practices while treating our patients. Due to ever-evolving research in the addiction field, treatment at Heartview today is much different than it was when we began in 1964 and our more modern branding reflects that."
The updated logo is the third logo the organization has used since its inception in 1964. The previous logo was utilized since the 1980's.