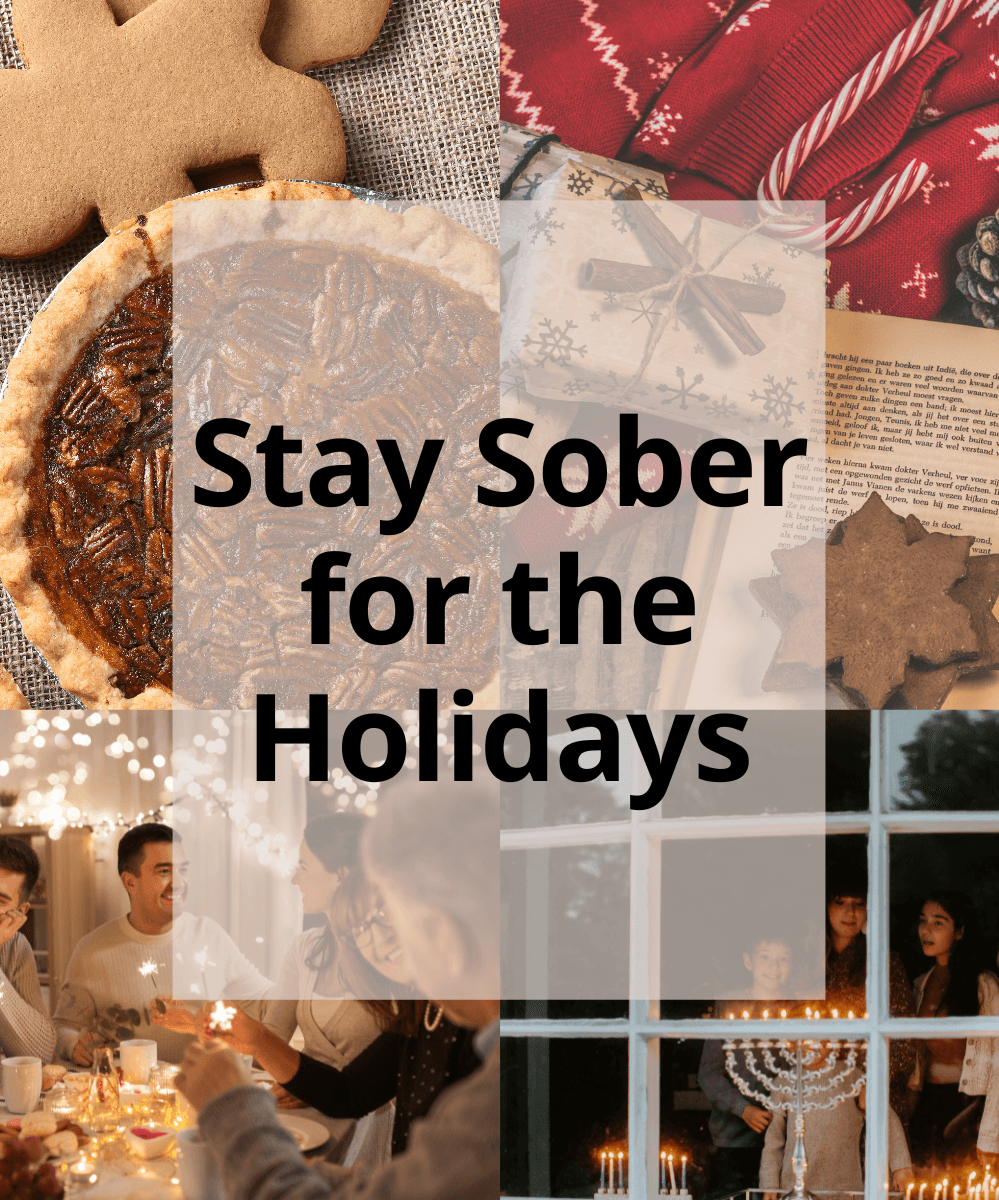 Holidays bring to mind cozy pajamas, hot cocoa, big turkey dinners, and happy families. But for many people, that is not the reality. Holidays can be full of family conflict, money problems, or reminders of loved ones who have passed. In North Dakota in 2021, November (138) and December (136) had the most drug overdoses compared to any other month.
People in recovery or those in active addiction can find the holidays tough. If you are in active addiction or recovery, or have a friend or family member who is, use these tips to avoid holiday triggers:
1. Only say yes to those who have your best interests in mind: If you are in recovery and have friends or family still addicted or who are not supportive of your recovery, consider celebrating elsewhere. If family drama at Thanksgiving makes you more likely to use, invite a few friends over to celebrate or grab a meal at Heavens Helpers Soup Café or at the Dream Center. If you are a friend or family member of someone in recovery, be considerate of their recovery and respectful of their boundaries. Even if you really want them at your Christmas Dinner, support their decision if attending could make them relapse. Consider limiting the guest list, hosting a dry event or creating a fun mocktail for sober holiday guests.
2. Make a plan: If a particular event is important to you but might be stressful or involve alcohol, make a plan to say sober. Plan how you are going to say no or discuss your recovery, come prepared with your own non-alcoholic beverage or bring a supportive friend with you. If holiday shopping stresses out both you and your wallet, plan your budget long in advance or consider giving homemade gifts or free experiences as gifts. Your friends and family want you to be healthy and sober more than they need an extravagant gift.
3. Keep up with treatment: If you are visiting family out of town, find a meeting ahead of time or join one online to ensure you have the support you need. Text your sponsor or increase counseling sessions if you know you will need the support.
4. Unplug: Technology, especially social media, can be bad for mental health. If your feed is full of drug or alcohol use, or it makes you miss old friends or traditions, take a break from technology and do something positive.
5. Make new traditions: If you feel like you can't celebrate without substances, make a Holiday Bucket List and cross off each healthy activity as you do it. Volunteer, look at Christmas lights, sign up for the Turkey Trot or Santa Run, count down the days with a Christmas movie marathon, rent cross country skis, complete an act of kindness each day, or keep a 30-day gratitude journal.
6. Save a life: Narcan is easily accessible in North Dakota. Keep it readily available for yourself or a loved one, even if you don't plan to use.
7. Reach out if you are in crisis: If you have thoughts of suicide, please call 911 or the suicide prevention line at 988 for help. If you are struggling you can also call 211 to connect you with various services. If the holiday season is overwhelming you, if you relapse or if you are ready to take a step towards recovery, contact Heartview's friendly, nonjudgmental intake department at 701-751-6129 and they will help you navigate services.